Paclitaxel has been shaking the endovascular world. FDA is undecided. Make up your own mind and read the new ZILVER PTX data by Michael Dake, and accompanying peer-review comments from Konstantinos Katsanos on the article.
Aims and scope
CVIR Endovascular is a multidisciplinary open access journal of the Cardiovascular and Interventional Radiological Society of Europe and the first open peer review journal in the field of endovascular interventions. The journal is intended for ALL specialists working in the field of endovascular treatment. CVIR Endovascular publishes articles in the area of venous and arterial interventions including vascular malformations, non-oncological embolization, peripheral vascular interventions, aortic interventions, emergency medicine and carotid interventions. CVIR Endovascular publishes a range of article types including clinical investigations, systematic reviews, case reports, technical reports and video cases. The field of endovascular treatment is very dynamic and new ideas need rapid communication so that the latest information is available to treat our patients.  CVIR Endovascular also wants to stimulate scientific discussions and provides a podium to discuss your research work with your peers.
Sign up to receive article alerts

CVIR Endovascular is published continuously online-only. We encourage you to sign up to receive free email alerts to keep up to date with all of the latest articles by registering here.
Open Peer Review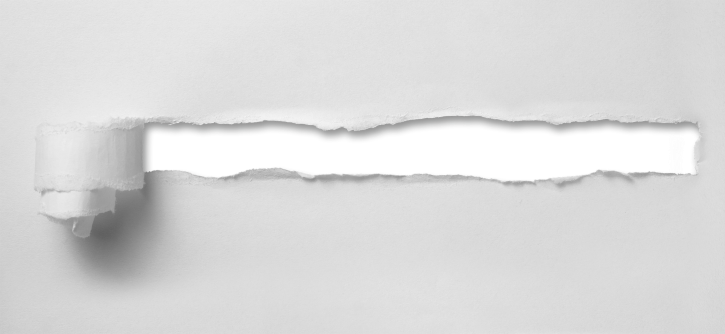 CVIR Endovascular is the first open peer reviewed journal in the field of interventional radiology. It uses a highly transparent peer review model, in which the authors and the reviewers are aware of each other's identity. After a paper has been accepted for publication, the review reports and authors' comments will be published together with the article and displayed for everyone to read and comment on.
Benefits of Open Peer Review:
- Transparency: sheds light on the black box of peer review
- Reviewers are credited for their report
- Reviewers & editors are fully (and publicly) accountable for their decisions
- Bias is reduced
- Increases of the quality of peer-review
- Provides an additional level of scientific discussion
- Educational aspect: provides teaching material for junior reviewers
Editor's Quote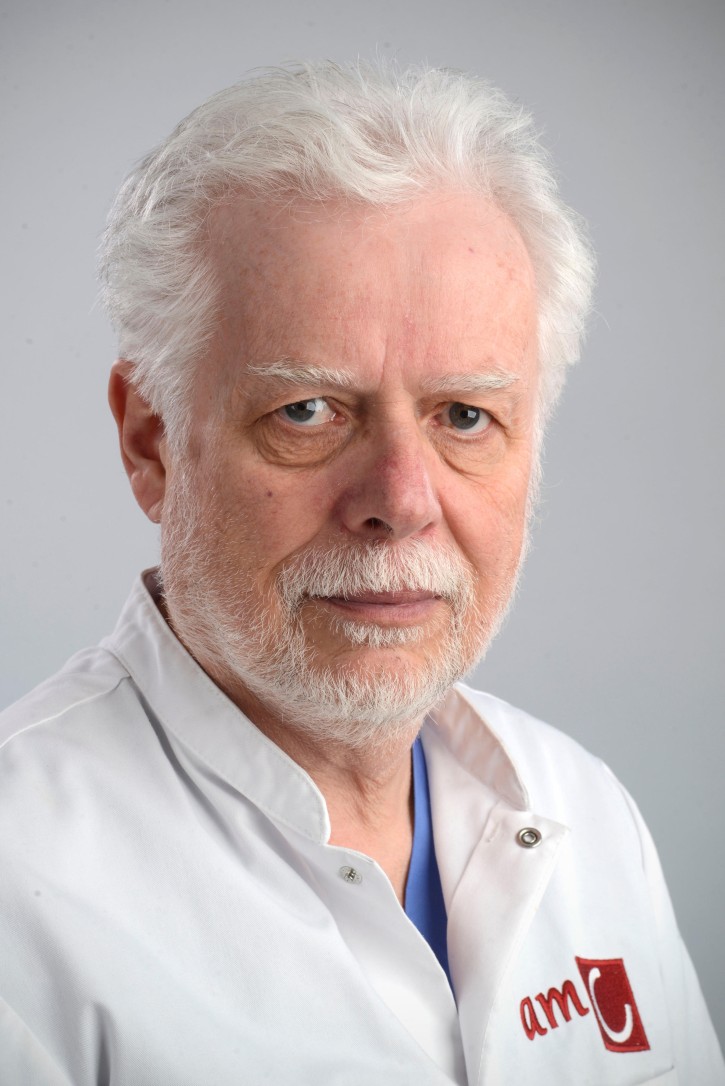 Endovascular treatment is a multidisciplinary profession which is producing a constant stream of new technologies and scientific publications. Interventional radiologists, vascular surgeons, cardiologists and angiologists are all active in this field.
The developments in endovascular treatment are presented at an exceptional pace, whether that be through modifications of existing technologies or completely new pathways. Fast communication without borders and hurdles is therefore needed, and open access is the way forward.
Therefore, we created CVIR Endovascular as a platform to publish papers focused on endovascular treatment and to communicate to the endovascular community through a constant stream of publications.
Discussions among peers have been fundamental to the development of endovascular treatment. We would like to keep this tradition alive by opening a discussion platform for the whole endovascular community.
The open access model of the journal will offer a fast and reliable way to disseminate knowledge and can be supported with several funding schemes in case authors are in need of resources for article publication.
A fast and effective open peer-review process, in line with the characteristics of the endovascular attitude, will ensure a rapid appraisal of manuscripts.
CVIR Endovascular seeks to facilitate an environment of engaging with, learning from, and questioning your peers, and we are confident CVIR Endovascular will actively contribute to creating a bridge between different modalities that are in charge of endovascular treatment and will facilitate their use in the scientific community.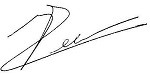 Jim A Reekers, Editor in Chief
Follow
Annual Journal Metrics
Speed
50 days to first decision for reviewed manuscripts only
43 days to first decision for all manuscripts
86 days from submission to acceptance
68 days from acceptance to publication

Usage
13,207 Downloads
140 Altmetric Mentions
ISSN: 2520-8934 (electronic)
Need help with APC funding?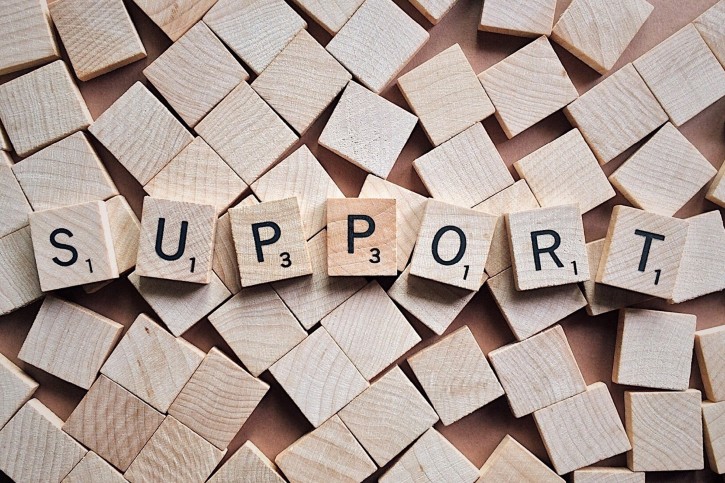 We offer a free open access support service to make it easier for you to discover and apply for article-processing charge (APC) funding. ​​​​​​​Learn more here.

Check if your institution is a member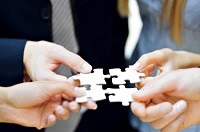 More than 500 institutions have partnered with BMC through the membership program. As an affiliated Author from a member institution, you may be entitled to submit your manuscript without paying the article processing charge (APC) or with a discount. Check here if your institution is a member!